Mohammed Al-Barghash Trading & Contracting Company (MBTC) Expands In-House Facility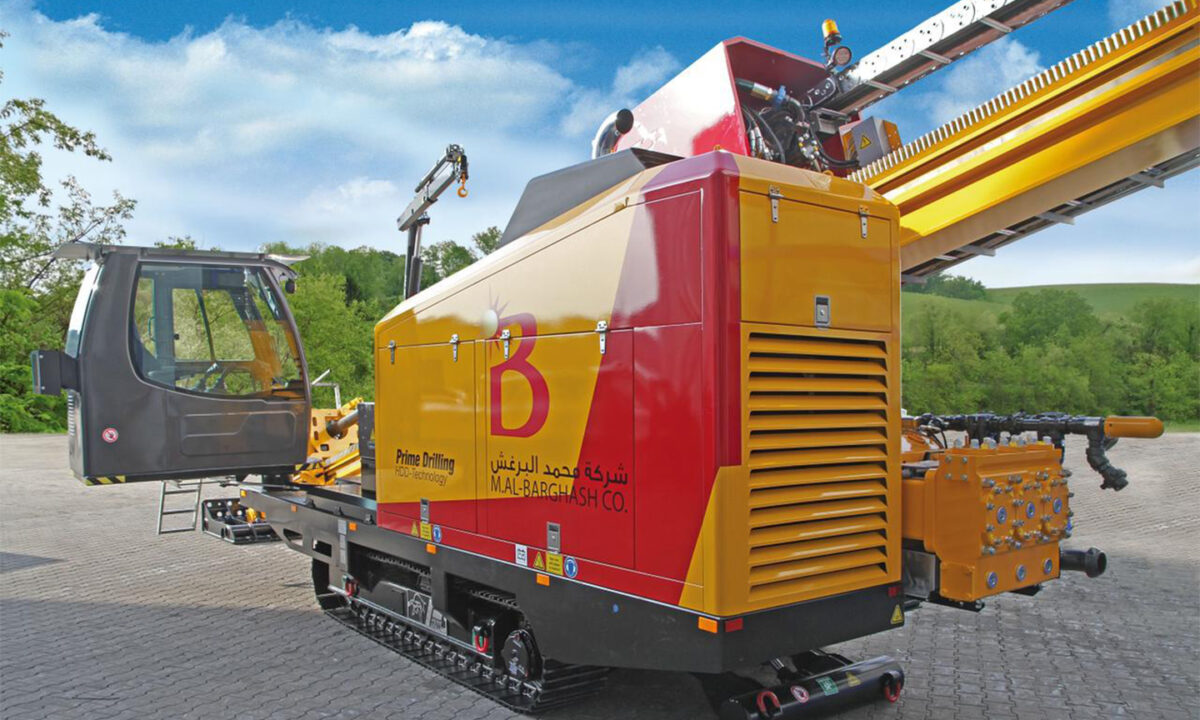 In 2020, MBTC incorporated a new division for trenchless construction and became a trenchless technology contractor by importing the first prime drilling machine with experienced staff to expand its field in this technology and innovation, beyond its current expertise. This will allow MBTC to execute HDD activities on its own using prime drilling machines. The company also imported one of the best technologies for mixing & recycling units.
This unit will be used with the directional drilling machine for mixing and recycling of fluid. It reduces costs and saves time by recycling the return mud fluid using double hydro-cyclone stages. These stages are designed to ensure the best quality drilling fluid is pumped through the drilling hole.