HSE & CSR Committee
The IPLOCA HSE & CSR Committee (the Committee) promotes health, safety, environment and sustainable business practices in all areas of its influence.
The Committee will promote safe and socially responsible behaviour the way of life for IPLOCA members. It believes that all accidents are preventable and that its member's interests are best served by recognising their impact on others.
The Committee promotes undertakings that, by protecting people and the natural environment, make the membership's activities safer and more sustainable. Whenever feasible, it extends its support to initiatives that improve the prospects of the communities where the membership operates by, for example, elevating the standards of living and education of local populations
Specifically, the Committee will:
measure HSE performance through statistics and analyse results to identify the major causes of recurrent issues
collaborate with the Innovation Committee in the development of "The Road to Success"
promote the development and implementation of management systems
recognise innovative best practice through awards
encourage communication and knowledge sharing through the Health, Safety and Environment Shared Experiences platform and through workshops
Additionally, the Committee intends to:
develop life saving rules
define a standard for operator competency and minimum safety requirement for heavy machinery
Committee Leadership
Committee Members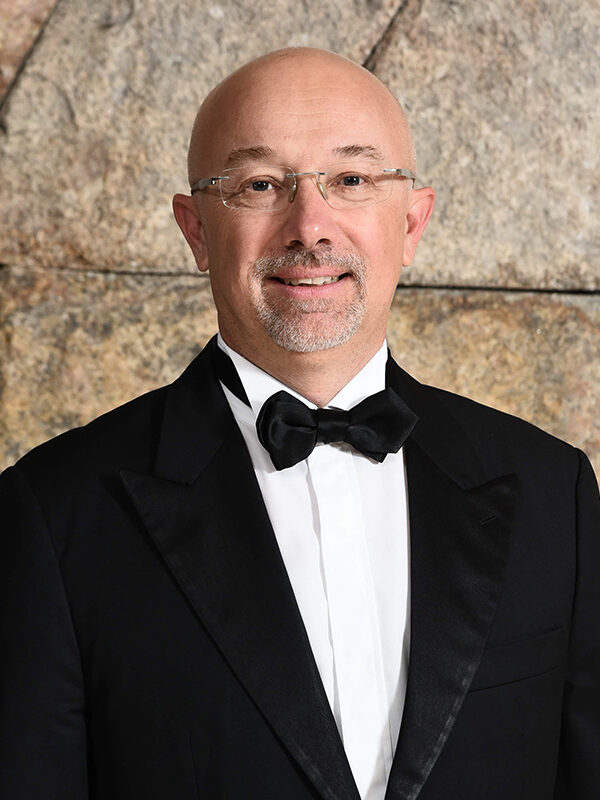 Bruno Pomaré
Spiecapag
Business Development Director
Committee Chair
Georges Hage
IPLOCA
Executive Secretary (Incoming)
Committee Coordinator
Juan Arzuaga
IPLOCA
Executive Secretary
Committee Coordinator
Sébastien Goetschmann
IPLOCA
Accounting Manager and HSE & CSR Coordinator
Jean-Michel Baelen
Serimax SAS
HSEQS Director EMEA-CIS
Giovanni Rivas
Bonatti S.p.A.
QHSE Performance Senior Advisor
Filippo Levati
SICIM S.p.A.
QHSE Manager
Kevin Parker
Mears Group, Inc.
Senior Vice President, Health, Safety & Environment
Katrina Cooper
RSK Group
Director
Amir Tajik
Max Streicher GmbH & Co KG aA
Senior Safety Engineer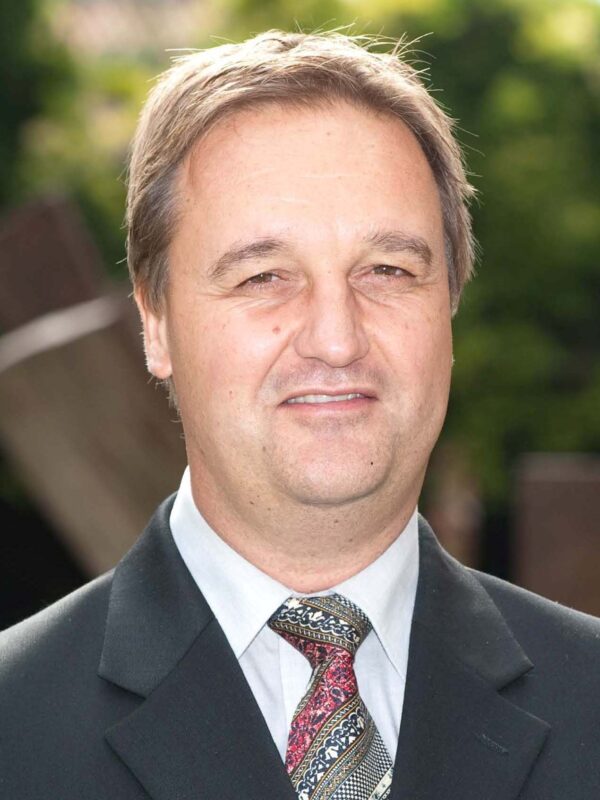 Loek Vreenegoor
Shell Projects & Technology
Manager Asset Support Europe
Terri Steeves
TC Energy
Vice President, Canada Gas Operations
Marie-Laure Suprin
SPIECAPAG
Corporate Health and Safety Manager
Patrick Berré
DENYS
Division Manager Cables & Pipelines & Division Manager Water Works
Baris Kavukcu
Tekfen
QHSE-S Director
Giovanni Pintabona
Petro IT USA
Sr. Project Manager – HSE / Compliance