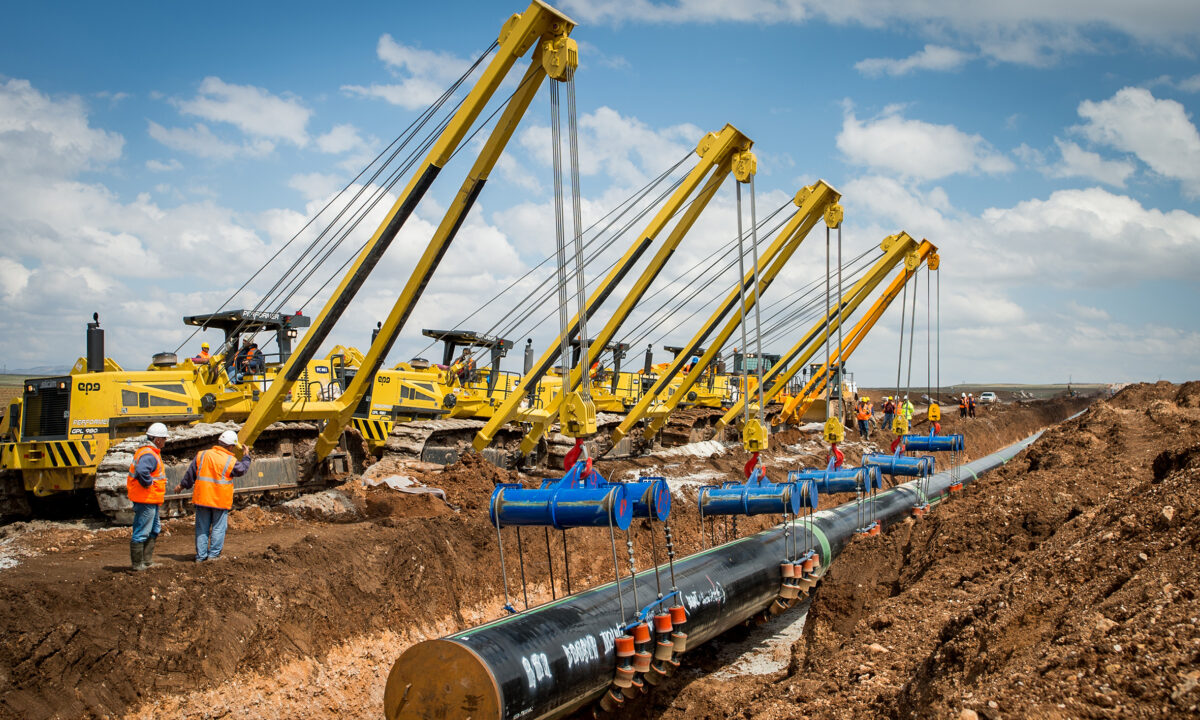 About Euro Pipeline Equipment S.p.A.
Euro Pipeline Equipment design, manufacture and export a full range of pipeline equipment well known in the most important onshore pipeline projects around the world.
Euro Pipeline Equipment stands out in the market as a reliable partner able to design customized machines satisfying contractor's specific needs. Our unique capability of customization makes our products operating in the biggest onshore pipeline projects around the world. Euro Pipeline Equipment is actually a key partner of the most important onshore pipelines contractors working globally: this allows our Company to benefit from fresh feedback from job sites to constantly improve the quality of our products.
Our strength is the flexibility and the control of the whole product development: R&D, design, manufacturing, testing, delivery and technical assistance. This ensure our Customer to have one single focal point providing a complete solution for their jobsites: Pipelayers, Pipe Bending Machines, Hydraulic Wedge Mandrels, Multipurpose Tractors, Line-Up Clamps, Roller Cradles, Vacuum Lifter, Test Pumps.
The facility of Euro Pipeline Equipment is located in the "Oil & Gas valley" of Italy (between Parma and Piacenza) in the town of Carpaneto Piacentino (80 km South-West of Milan). The offices and facilities spreads out on a total area of 53.000 m2, of which 20.000 m2 completely covered and equipped with all the machineries, lifting devices and tools to efficiently manufacture heavy and light equipment.