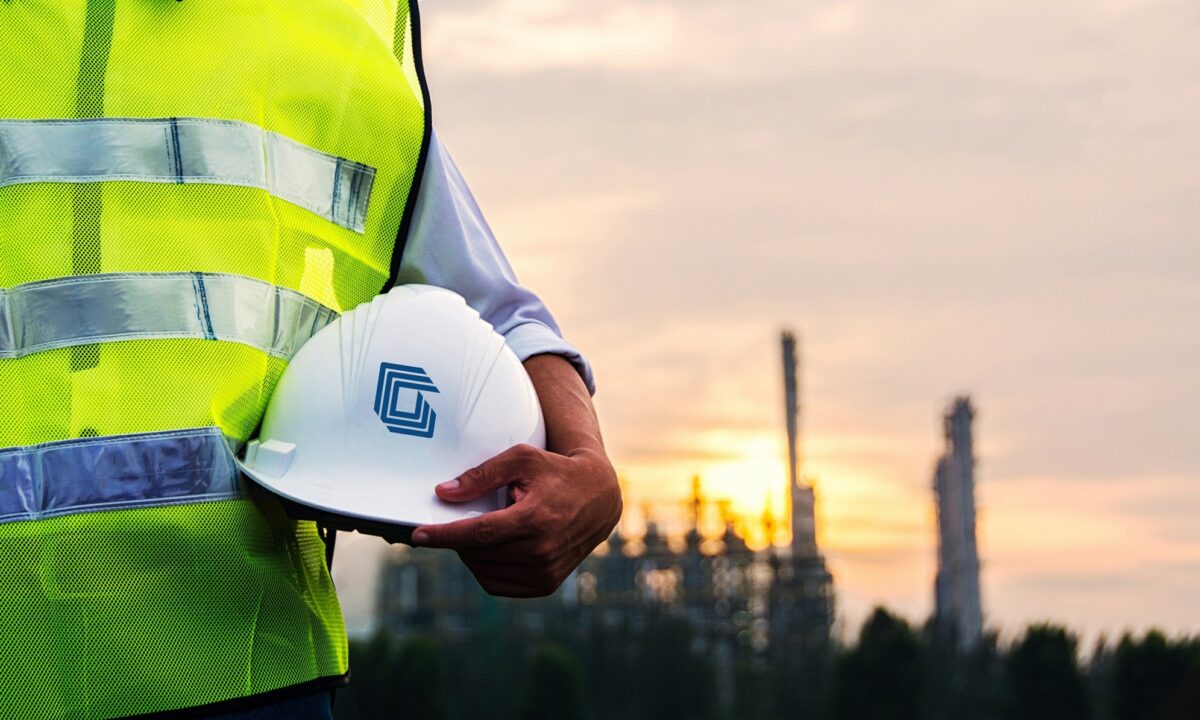 About Gulf Interstate Engineering Company
Based in Houston, Texas, Gulf Interstate Engineering Company (Gulf) has served the energy industry since 1953, providing quality project management, engineering, design, GIS, procurement, construction management and survey services to the worldwide oil and gas industry.
Gulf specializes in the project management and engineering of pipeline systems; a focus that covers onshore and offshore pipelines, gathering systems, production facilities, pump and compressor stations, storage terminals and loading facilities. Gulf's experience and capabilities encompass all aspects of oil and gas production, from the wellhead to the export terminal.
Certification
ISO 9001:2008, OHSAS 18001:2007