Techint's Sustainable Construction Amid Wetlands in Peru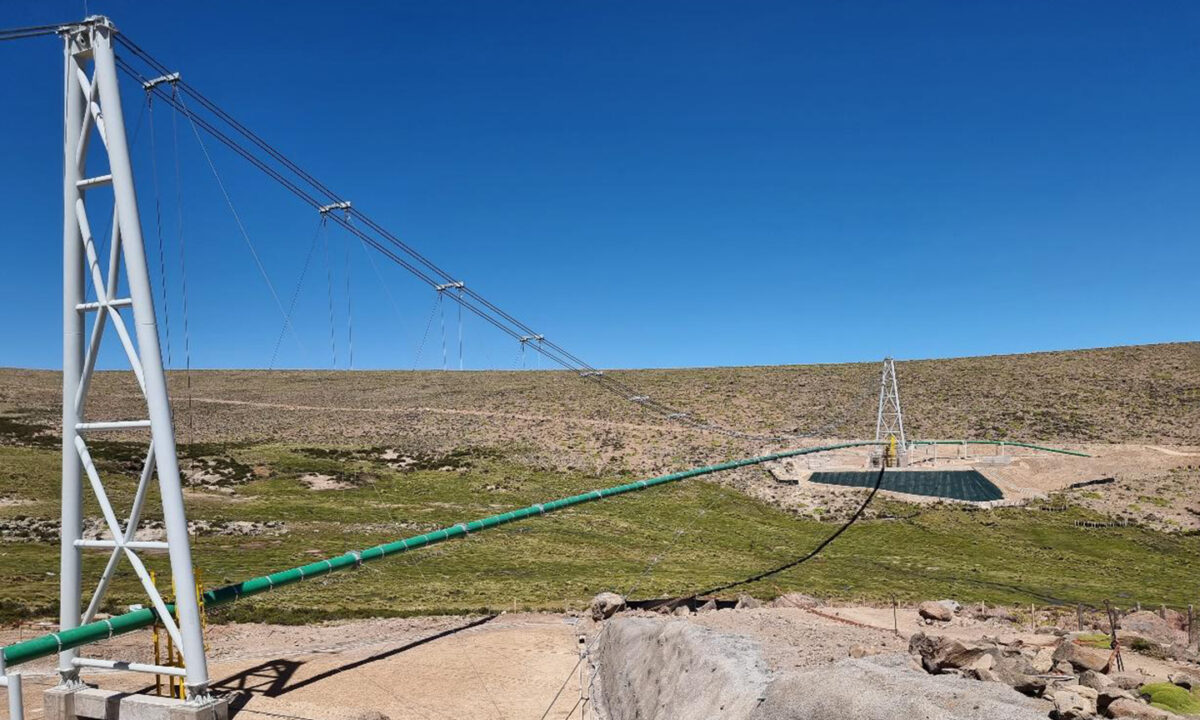 Techint Engineering & Construction has built a 87-km pipeline to transport water to the Quellaveco mining plant in the south of Peru. Quellaveco is a 60/40 joint venture between Anglo American and Mitsubishi Corporation.
The project includes 5 above ground stations and will provide water from the Titire River, unsuitable for human consumption, to one of the largest copper deposits in the world. However, located in the Andean area of Moquegua, 4,000m above sea level, the mine lies among high mountains with extremely steep slopes and plenty of wetlands. Known as 'bofedales', they are a crucial source of food, water, shelter, and nesting sites for wild animals and livestock. Wetlands are considered a highly fragile ecosystem due to climate change, prolonged droughts, and human intervention.
Aligned with the UN Sustainable Development Goals, Techint E&C implemented a management programme on-site to minimise impact: carrying out preconstruction survey through 87 km, developing engineering to lay the pipes with deviation of water courses (temporary surface and ground water drainage pipes); checks and monitoring performed to mitigate the likelihood of sediment building up as well as any other potential impacts on the structure of the wetlands, their water quality and quantity; and special equipment used to extract the vegetation (known as 'champa') and preserved as the pipeline is being installed.
When building works are completed, 'champa' is restored. One of the most important technical challenges of the project was designing and developing a 190m bridge so that a 24" water pipeline could cross safely over these unique high Andean wetlands. The whole process was monitored on a monthly basis in order to assure a full recovery of the ecosystem which involved 27 'bofedales', that are a key part of the life of local communities.